« Miss Saigon | Home | 6A ombord »
By Janne | February 10, 2009
DOFs Skandi Flora vert bygd på Aukra verft utanfor Molde. I går reiste  eg opp med nye bilete. Båten er oppkalt er Flora kommune i Sogn og Fjordane. Og sjølv om flesteparten av bileta er derfrå, måtte eg ha med nokre bilete med vegetasjon på óg.
Dei to fyrste er frå Kapteinens og Chiefens lugarar: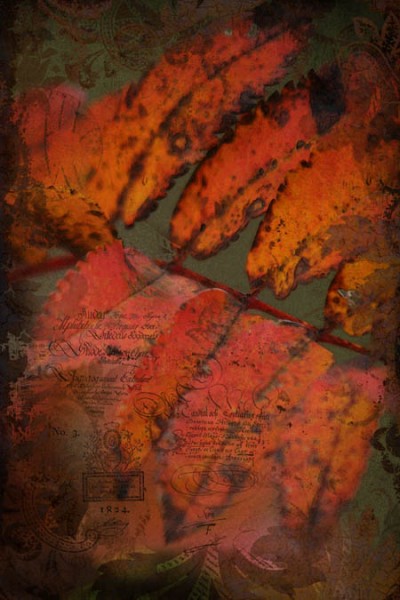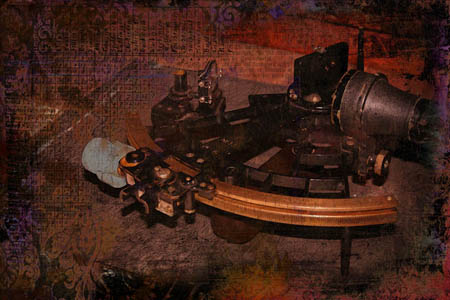 Desse unge håpefulle prydar messa: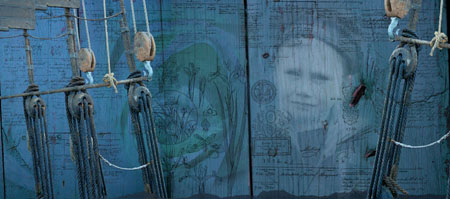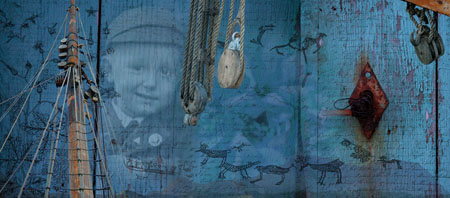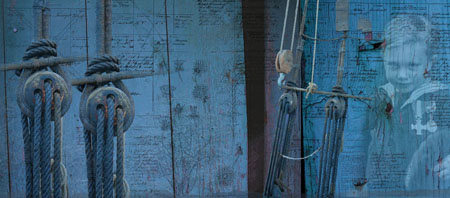 Og her er bileta i opphaldsromma:
Nedanfor er eit bilete av båten på ein brosjyre eg fekk med meg.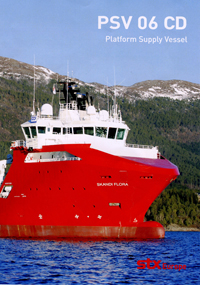 Topics: Biletkunst, Diverse | 1 Comment »
One Response to "Skandi Flora"
Deirdra Doan Says:
April 17th, 2009 at 17:20

I really really love the blue with the boy on the boats…those pieces are amazing!!!
Comments